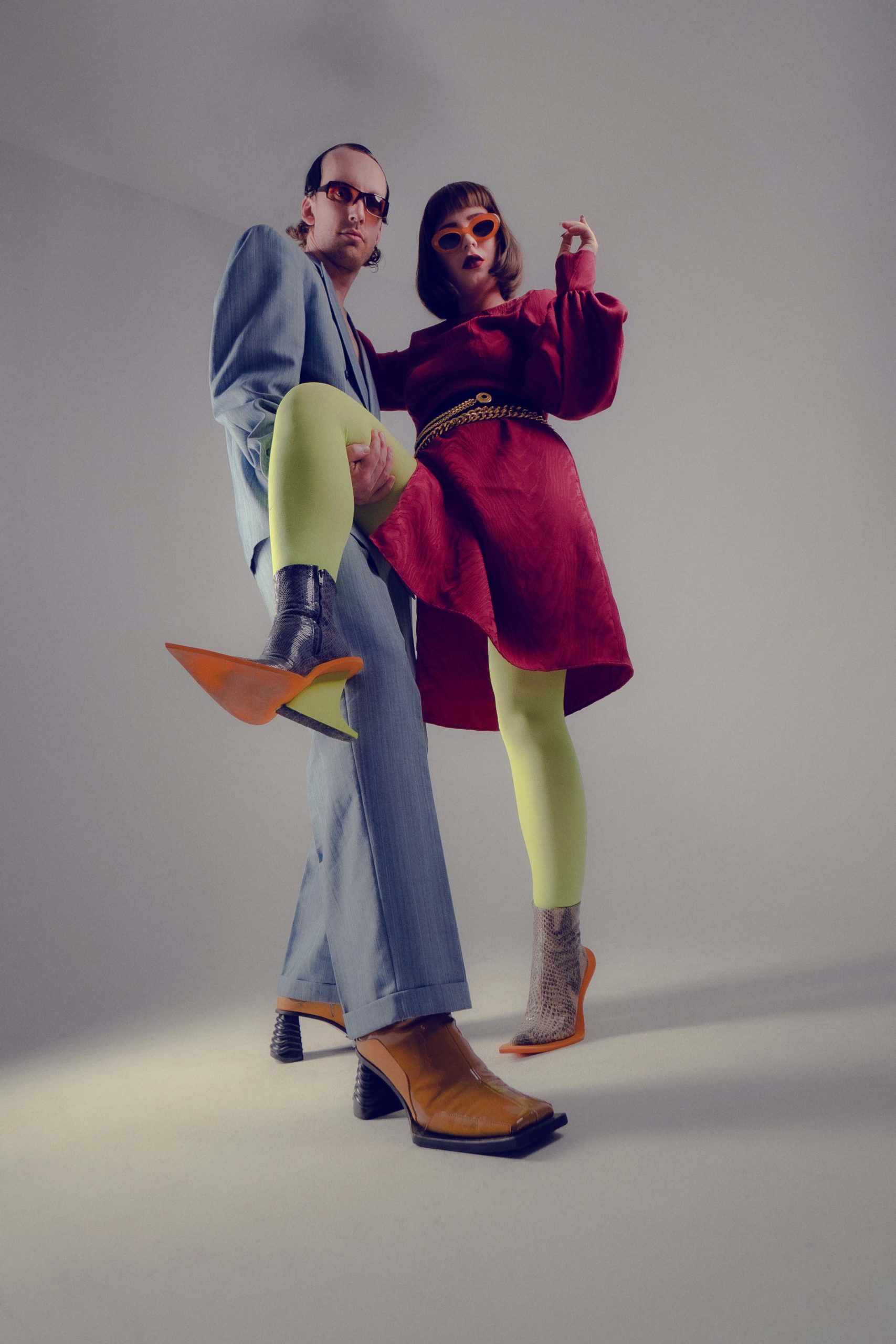 An odyssey from fairytale dreaminess to kraut rock inspired chaos...
The lovechild of a 60s gentleman and an 80s lady.
Psychedelic and glamorous, haze and glitter, hypnotic and dramatic.
Her voice ow into your heart and melt it like ice in scotch. As you feel weak in your knees and faint out of pure love you land on his bed made out of silky smooth synth pads. Enjoy your interaction...